Just wanted to share some more of the wonderful Ice & Fire miniatures from Dark Sword.
First, some lovely painted versions of Prince Oberyn Martell, the Red Viper of Dorne, and Ser Gregor Clegane, the Mountain That Rides, dueling for the life of Tyrion Lannister. Tom Meier did the sculpts, and Matt Verzani painted these for the Dark Sword studio collection.
Prince Oberyn: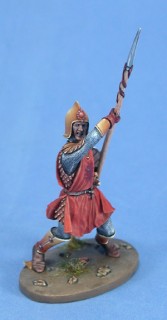 The Mountain: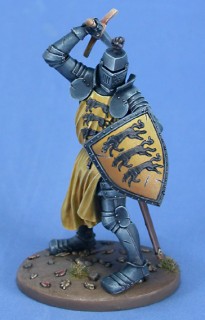 The Duel: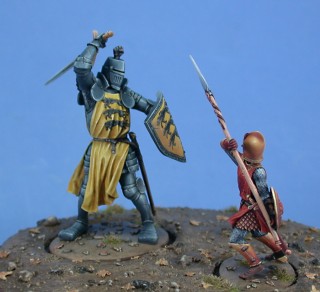 Tom is always so exacting about scale and size with his sculpts; I love how this pairing brings home Ser Gregor's monstrous size in such a vivid and visceral way. And of course Matt has done a wonderful job with the paint, as always.
And while Matt's been busy with his brush, Tom has been sculpting up a storm in his studio, and we have some great new greens to add to the range. These aren't in production yet, but look for them soon.
Here's Arya: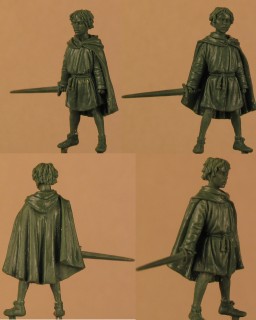 And Sansa: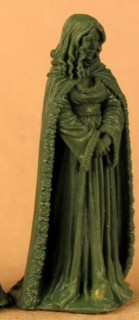 Lady Catelyn: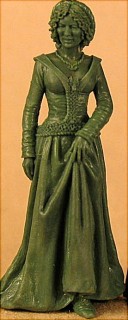 And a personal favorite, Sansa building her snow castle at the Eyrie: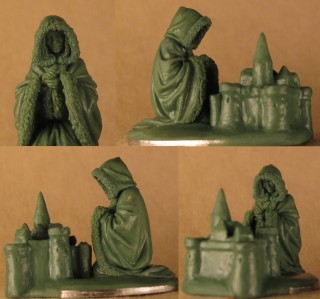 For more information and pictures, visit the Dark Sword website at http://darkswordminiatures.com/ And remember, miniatures make wonderful stocking stuffers for all the Ice & Fire fans in the family.
Current Mood:
null