Well, the first two beans, anyway. There will be many more beans to come.
But HBO has signed a director for the GAME OF THRONES pilot, and the first cast member has come aboard as well.
The pilot will be helmed by Tom McCarthy, director of THE VISITOR and THE STATION AGENT.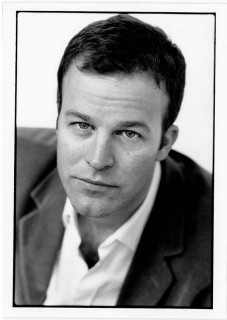 And playing Tyrion Lannister will be Peter Dinklage, who was almost everyone's "dream casting" for the role (he certainly was mine):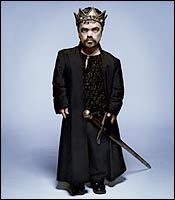 You can read more details in THE HOLLYWOOD REPORTER, which broke the news this morning:
http://www.hollywoodreporter.com/hr/content_display/television/news/e3i30b29365238b3652295a5a9e328518de
I'm thrilled.
Things are starting to move a lot faster now. The rest of the year is going to be exciting!
Current Mood:
null