This was not supposed to go public.
Everybody (well, everybody who has been paying attention) knows that we are developing two Wild Cards television series for Hulu.   Andrew Miller has taken the reins as showrunner, a writing staff has been hired, and they have been hard at work for months.
What was NOT supposed to be known is how far they've come.  Not only have some scripts been finished, but the first show has gone into production and has been shooting.  That was supposed to be a deep dark secret, however.   We wanted to surprise the world.
It's hard to keep secrets in Hollyweird, however.  And now it appears that some of the rough footage has been leaked by person or persons unknown.
Of course, there's a lot of green screen there.   No SFX in yet.   Very early days.
Showrunner Andrew Miller has forwarded me this statement about the leak, and the footage:
Dear Wild Cards Fans,
This past week there was a security breach from one of our very own team members on the Wild Cards set. Although the PA in question was terminated, we were unable to stop the leaked footage from being disseminated online.
The premature and largely negative reaction is completely unfounded. As any intelligent Wild Cards fan will know, this footage is raw and incomplete, with a great deal of VFX work still to be done. Not to mention sound, editing, music and color correction. 
We have pledged to develop the Wild Cards book series into the greatest daytime soap opera ever produced and we stand by that pledge.
We know you have likely already seen the footage in question but in an effort to take hold of this unfortunate narrative we present the leaked clips here, unfinished but unashamed. Knowing that you, the discerning fan will be able to see the brilliant potential in what we're creating.
The cast seen in these clips are just a few of the brilliant daytime actors we have lured to our adaptation. Daytime Emmy Award winner GREG RIKAART (Days of Our Lives, Young and the Restless), Daytime Emmy Award winner EDEN RIEGEL (All My Children, Young and the Restless) and multiple Daytime Emmy Award nominee THORSTEN KAYE (Bold and the Beautiful, All My Children).
We are so proud of their work and that of our brilliant crew. And are counting the minutes until we're able to share the final results with you… Every single afternoon at 1pm.
Until then,
The Wild Cards Team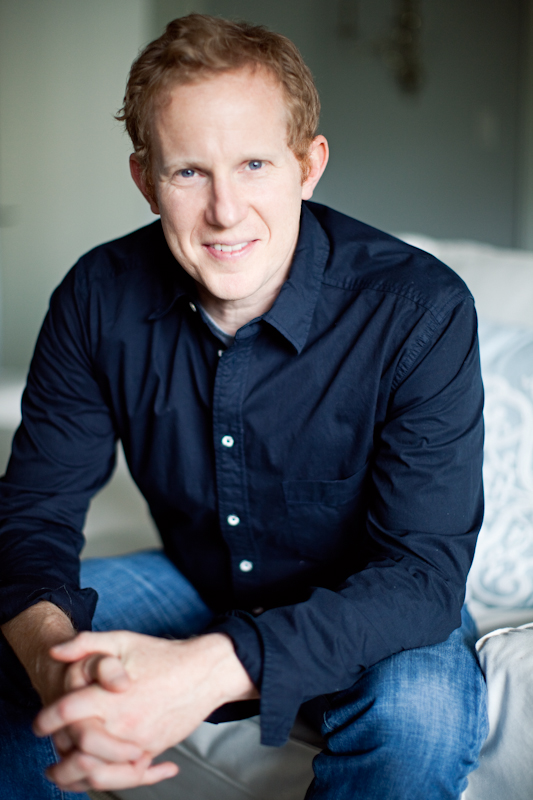 Current Mood:
null