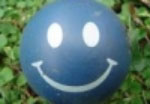 The year was 1986.
Was that a lifetime ago, or last week?  Sometimes I am not sure.
For me, it was a pretty good year.   I had my first job in television, writing for the CBS revival of THE TWILIGHT ZONE.   I had gone through a very rough time financially the preceding couple of years, but now things were turning around.   In the NFL, the Giants were looking damn good and winning a lot of games.   And in baseball… in baseball, we had the Mets.   After teasing us in 1984 and 1985, the Mets caught fire early in 1986, took charge of the National League from pillar to post, and made it to the World Series against the Boston Red Sox.
In a couple of weeks, ESPN will be bringing back those halcyon days with a four-part two-night documentary about that amazing season.
It should be a cool couple of nights.   And you know the best part?   I'm in the show.   Can't say how much or how often, but they came up to my cabin a few months back and interviewed me for an hour or so (and never asked once about THE WINDS OF WINTER or the new GAME OF THRONES successor shows I am developing for HBO).   Maybe a couple of minutes of that will make it into the film, but hey, that's cool… they have a lot of other exciting interviews in there as well.
But why should they interview a fantasy writer at all about the 1986 World Series???
Well, because… Parris and I were at Game Six.
And THAT experience I will remember till my dying day.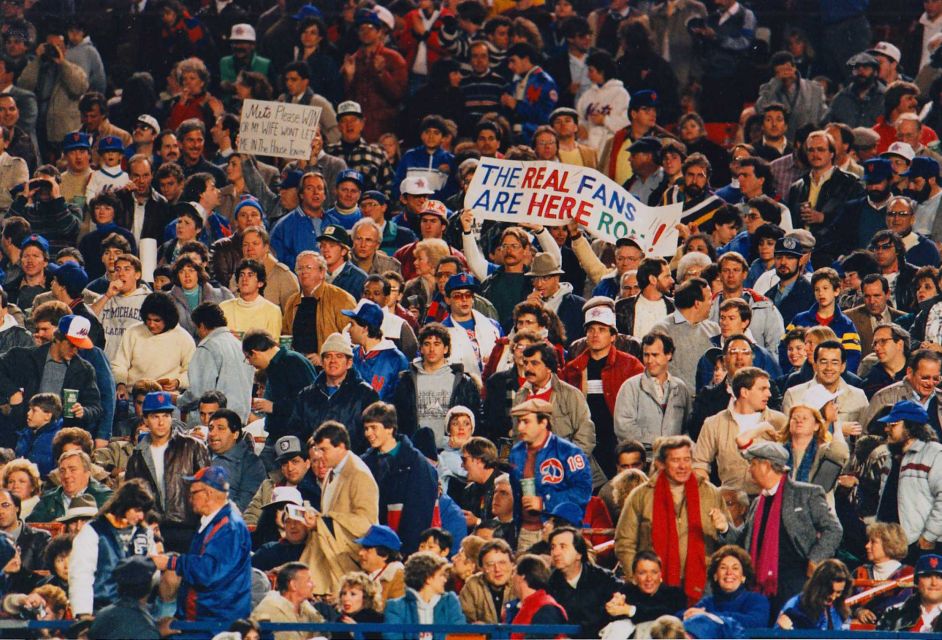 Happy Mets fans at the end of game 6.  Find me and Parris (not the best pic of either of us, but we are there).
Somewhere around here I have my Mets cap and a baseball signed by Lenny Dykstra.  Need to find those before showtime…
Current Mood:

bouncy