Hard to believe (at least for me), but it's been twenty years since A CLASH OF KINGS was first published, in 1999.
That being the case, however, we wanted to do something special to mark the occasion.  And we have.
The anniversary edition of CLASH from Bantam is gorgeously and lavishly illustrated by Lauren K. Cannon, with black and white line drawings and full color plates.   The new edition also contains a special introduction by Bernard Cornwell, father of Richard Sharpe and Uhtred son of Uhtred, a giant of historical fiction.   You should be able to find a copy at your favorite local bookstore or from any good online bookseller.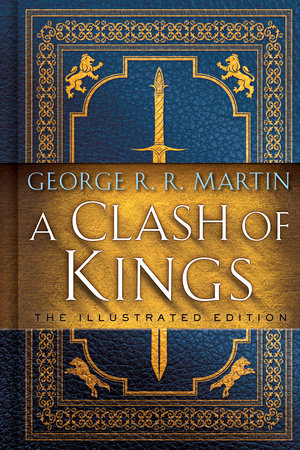 If you're an autograph collector, signed copies are available for $50 from https://jeancocteaucinema.com/product/a-clash-of-kings-the-illustrated-edition-pre-orders/
This new edition to A CLASH OF KINGS is a matched companion volume to the 20th Anniversary Illustrated Edition of A GAME OF THRONES, released in 2016.   That one is also available, signed, from Beastly Books at the Cocteau.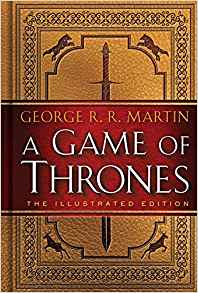 With the holidays coming up fast, you might also wanted to check out some of the other goodies available from the Cocteau, where you'll find titles by Diana Gabaldon, John Scalzi, Lee Child, Mary Robinette Kowal, Walter Jon Williams, Melinda Snodgrass, the late great Victor Milan, Leonard Maltin, Marko Kloos, Carrie Vaughn, Erica Jong, Janis Ian, Dennis Lehane, Richard Kadrey, Ellen Datlow, Gardner Dozois, the Suicide Girls, and many many many more.
And remember, ALL of our books are autographed.
https://jeancocteaucinema.com/shop/
Current Mood:

happy