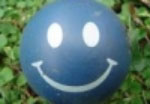 VERY pleased to announce that NIGHT OF THE COOTERS kicked ass and took names at this year's Midwest Weirdfest in Eau Claire, Wisconsin, winning the festival laurel as the Best Short.
It's the third victory for our little movie since we hit the festival circuit.   COOTERS was also named Best Sci-Fi at the LA Shorts Film Festival back in November, and again at the New York Shorts earlier this year.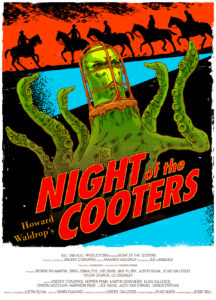 NIGHT OF THE COOTERS is based on the short story by the one and only Howard Waldrop, adapted for the screen by Joe R. Lansdale, directed by and starring Vincent d'Onofrio, produced by Trioscope and Lumenscape.    The film is not in general release yet, but we're out on the circuit, so look for it at a film fest near you.   Next up on our calendar, looks like, will be Atlanta.   See you there.
Current Mood:

bouncy