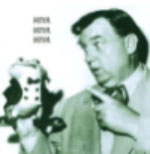 I have a lot of stuff.
I can't deny it.   I got the bug when I was still a kid.   The collecting bug.   Books, comic books, magazines, trading cards, toys… all sorts of weird stuff.  And y'know, it piles up over the years… and I have seen a LOT of years now.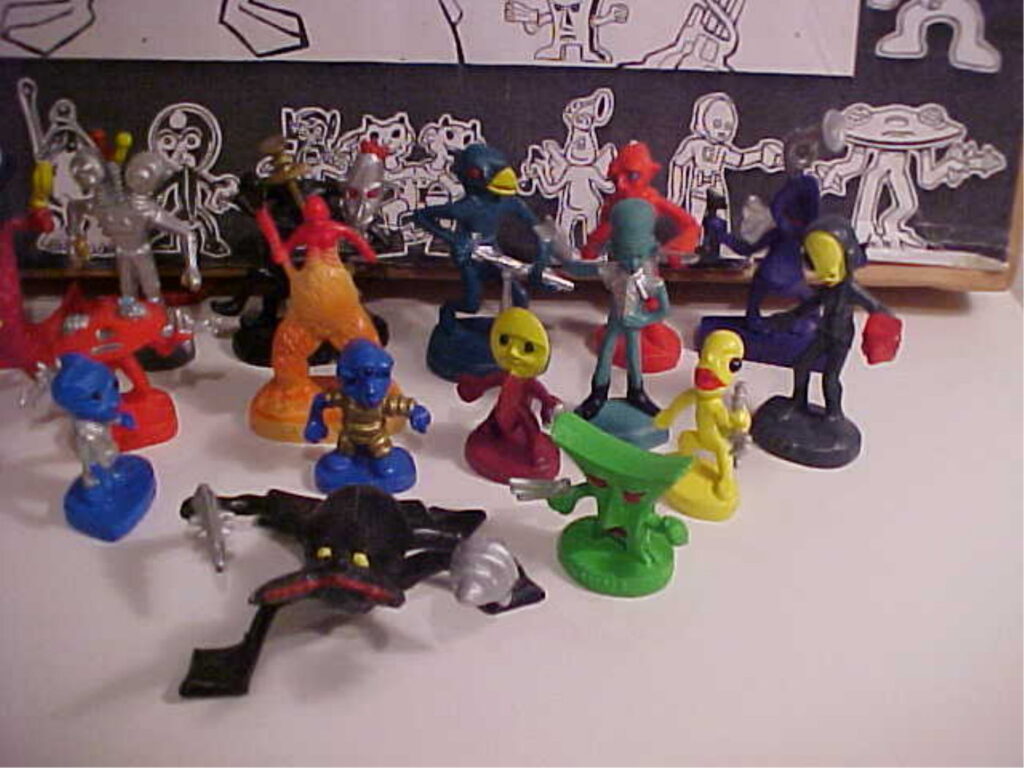 Thankfully, I am not the only one with this odd affliction.   Ryan Condal, the showrunner on HOUSE OF THE DRAGON, collects movie and television props, and he and his friend David Mandel of VEEP and CURB YOUR ENTHUSIAM fame have a wonderful podcast called THE STUFF THAT DREAMS ARE MADE OF, about their shared passion.   They've just launched the second season of the podcast, and invited me to be their guest on the premiere episode.
I don't actually collect props myself, though I have picked up a few over the years from the shows I have worked on.   I do collect miniature heraldic knights, and of course I still have a zillion books, and… well, it was huge huge fun to talk about collections.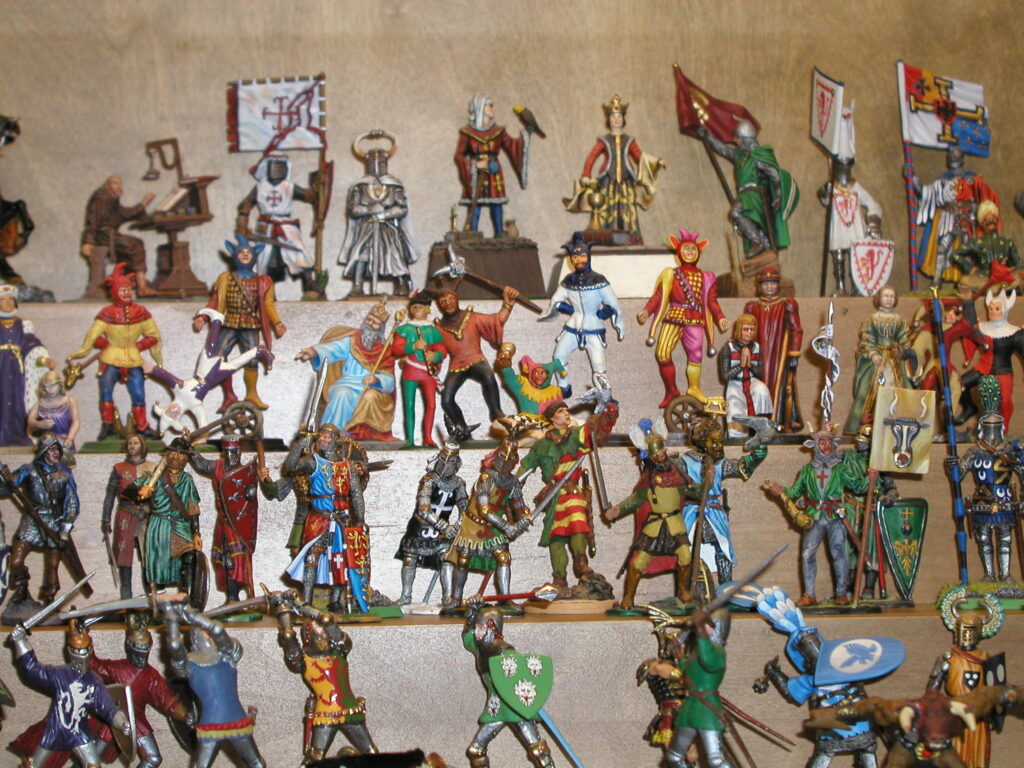 You can check out our conversation on Spotify and Apple, if you're a collector yourself:
Spotify:
Apple:
If you're NOT a collector, though, you might want to tread carefully and wear a mask.  The bug can be contagious.
(Comments permitted — but ONLY about collecting.   Books, comics, movie props, toys, miniatures — what do you collect?  How did you start?  Tell us about it.   But off topic comments and questions will be deleted).
Current Mood:

geeky