Hiya, kids, hiya, hiya.
Never mind The Count. Here's counting the Gremlin's Way.
OFF WE GO!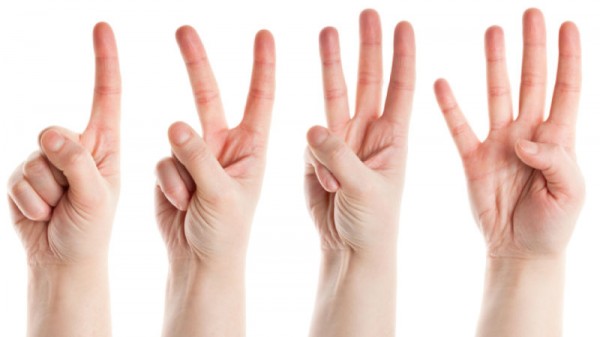 Even better!

Ooops, ouch, ouch ouch ouch.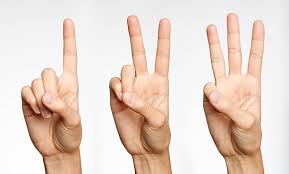 Bing bang boom!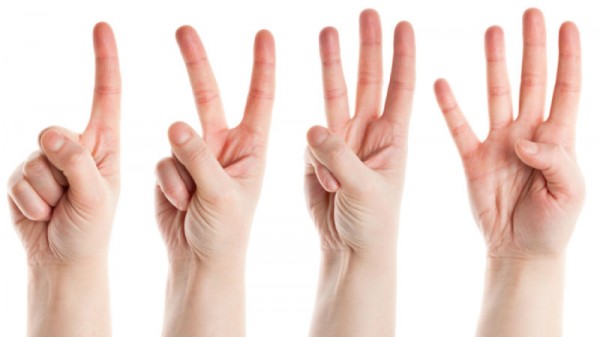 One for all and all for one.
The dragon has three heads.
Plunk your magic twangers.
I could tell you, but then I'd have to kill you.
Current Mood:

amused