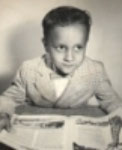 I am not the man you think I am.
I am not the man I thought I was.
Day before last, I spent the afternoon with Dr. Henry Louis Gates Jr, taping a segment for his television series, FINDING YOUR ROOTS.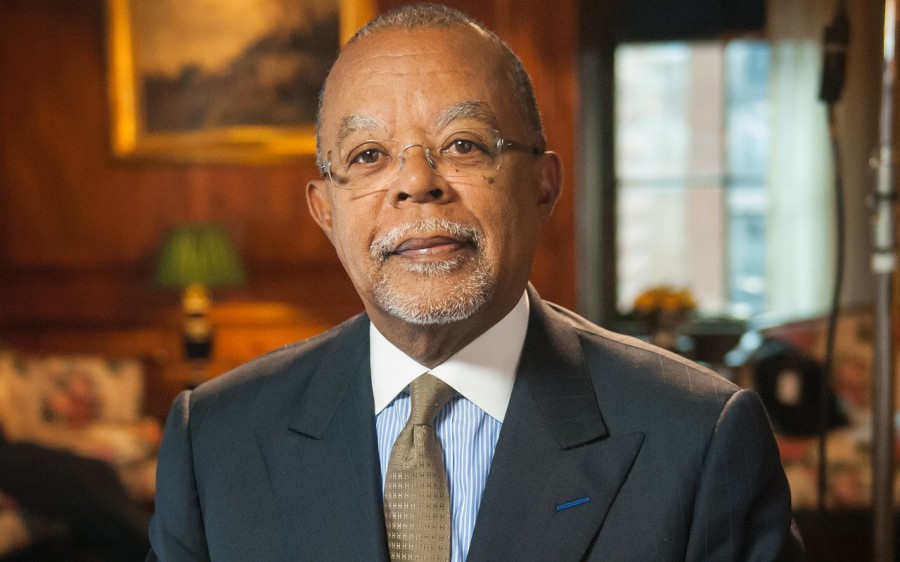 I thought I had a pretty good idea of my roots, but Dr. Gates and his crack team of DNA researchers had some revelations in store for me… and one huge shock.
I could tell you more, but then I'd have to kill you.
You'll just need to wait until my episode is broadcast, next season. Watch this space. I will let you know when the segment is scheduled.
Current Mood:

surprised