… with Jean Cocteau.
(Yes, yes, Cocteau was French. But there was lots of back and forth between the Scots and the French, y'know. They called it the Aulde Alliance).
We're having a very special event this week at the Cocteau: a week-long marathon of the entire first season of OUTLANDER, the brilliant television adaptation of Diana Gabaldon's bestselling novels. We're showing all sixteen hours, and best of all: admission is FREE.
The marathon is already half over, alas… but you can still catch the second half of the season, tonight, Saturday, and Sunday.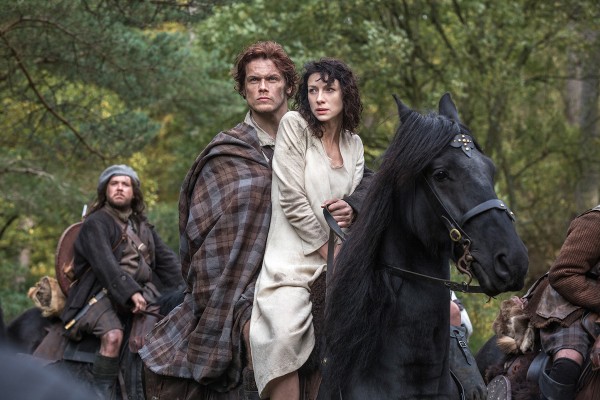 We've had all kinds of fun special events too.
We had Diana Gabaldon herself the first two nights, talking, answering questions, signing books.
We had bagpipers.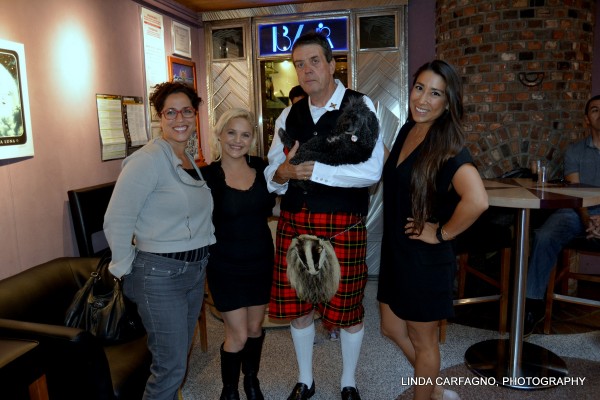 We had men in kilts.
We had a tasting of single-malt Scotch.
(No haggis, though. Have to draw the line somewhere).