… but not to the Jean Cocteau Cinema.
We have our latest author event scheduled for Monday: a launch party and booksigning for the original anthology, THE CHANGE, edited by S.M. Stirling and set in his "Emberverse" universe.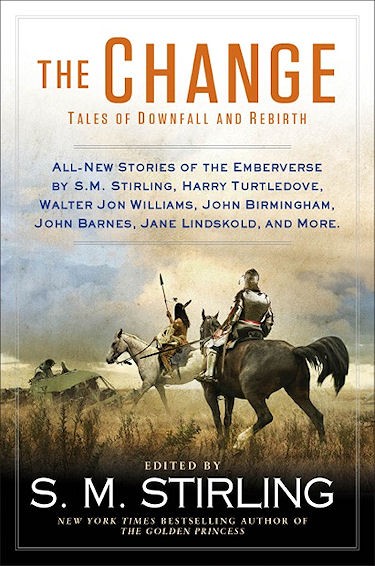 Steve himself will be on hand, of course… what's more, he's arranged to bring in nine of the writers who contributed stories to THE CHANGE, including DIANA PAXSON, WALTER JON WILLIAMS, JANE LINDSKOLD, JOHN JOS. MILLER, and EMILY MAH.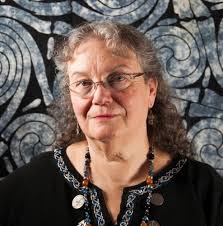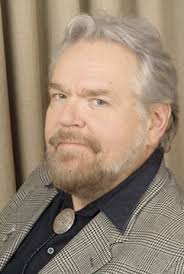 e="">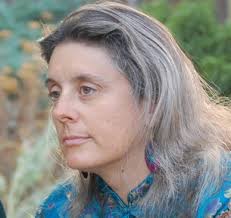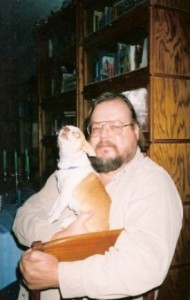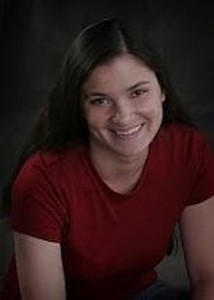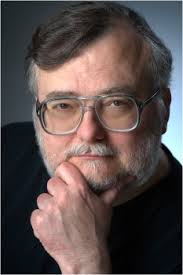 MATT (M.T) REITAN, KEIR SALMON, VICTOR MILAN, and LAUREN TEFFEAU will also be attending.
The event starts at 7:00 pm. We will have some readings from the stories, a panel discussion moderated by Steve Stirling himself, a q&A with the audience, and of course a mass signing session where you can get your copy defaced by all the writers.
HOWEVER… because we cannot possibly get ten writers up on the little itty-bitty stage at the Jean Cocteau, we have moved this event down the road a little, to the brand new VIOLET CROWN CINEMA two blocks south. They have lots more room than we do. (And a whole lot of cool beers on tap as well).
See you there!