UPDATE: Alas, we've just gotten word that Deborah Harkness's flight has been cancelled, and she is stranded in Chicago at O'Hare. Given her tight touring schedule, we've had no choice but to cancel her appearance tonight at the Cocteau.
We will reschedule as soon as her schedule, and her own, permit.
Our apologies for the inconvenience.
===============================================================================
The Jean Cocteau will be having another terrific author event tomorrow (hmmm, actually it would be today now, looking at the clock — anyway, Monday evening), when we welcome bestselling fantasist DEBORAH HARKNESS to Santa Fe.
Deborah will be reading from her latest novel, THE BOOK OF LIFE.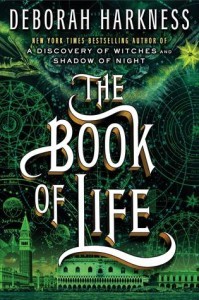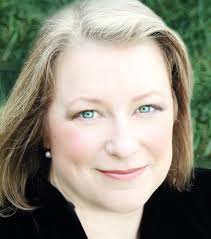 Afterward, Lorene Mills of REPORT FROM SANTA FE will be interviewing the author about her work, and Deborah will be signing copies of THE BOOK OF LIFE and her other novels.
The event starts at 7:00pm. See you there.
(For those unable to attend, autographed copies should be available by mailorder from the Jean Cocteau bookstore).