/>
The long anticipated release of the official untold history of Westeros happens TODAY.
It boasts 300 pages of back story and original artwork by the some of the world's top fantasy illustrators. This one-of-a-kind coffee table book contains maps, folk lore, detailed family histories, and endless insider information dealing with the world of Westeros. Providing vividly constructed accounts of epic battles tackled by famous heroes, and their journies before becoming important figures in the Song of Ice and Fire series.
Co written by the illustrious Elio Garcia and Linda Antonsson masters of Westeros.org, the World of Ice and Fire is a true insiders perspective on all things Westeros and a little bit of Essos too.
Here is a quick video:
<lj-embed id="486″ />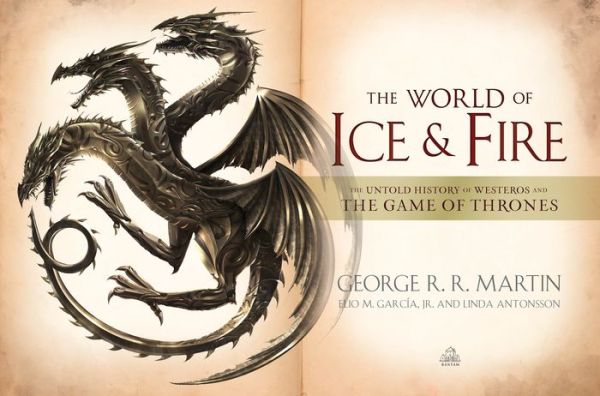 This message was brought to you by the Minions of Fevre River-
Current Mood:
null