Dark Sword Miniatures has posted lovely pictures of some painted versions of their latest crop of Ice & Fire miniatures over to their website. Gorgeous stuff. I thought I'd share them.
Here's Varys the Spider, painted by the amazing Jen Haley.
And here's Bronn, son of no one in particular, again by Jen Haley.
And this one is Benjen Stark, First Ranger of the Night's Watch, painted by Marike Reimer.
These figures, and the rest of the range, are all available (unpainted) from the Dark Sword website at http://darkswordminiatures.com Lots more pictures there as well… including the two latest additions to the range, sculpted by the incomparable Tom Meier — King Robert I Baratheon, and Lord Tywin Lannister.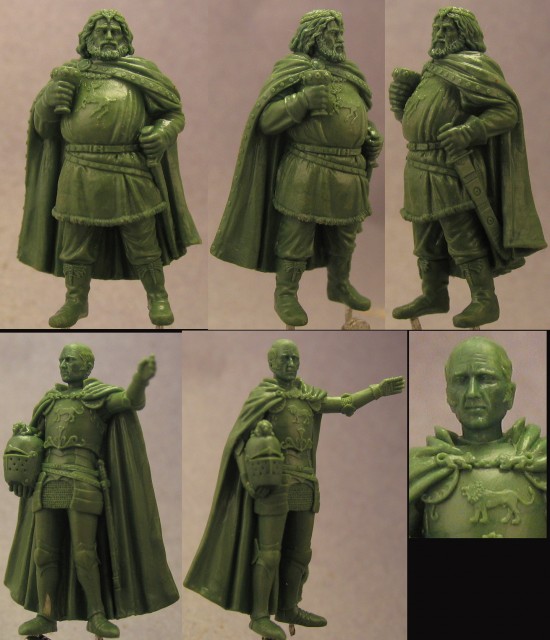 Current Mood:
null