May 29, 2022 at 9:33 am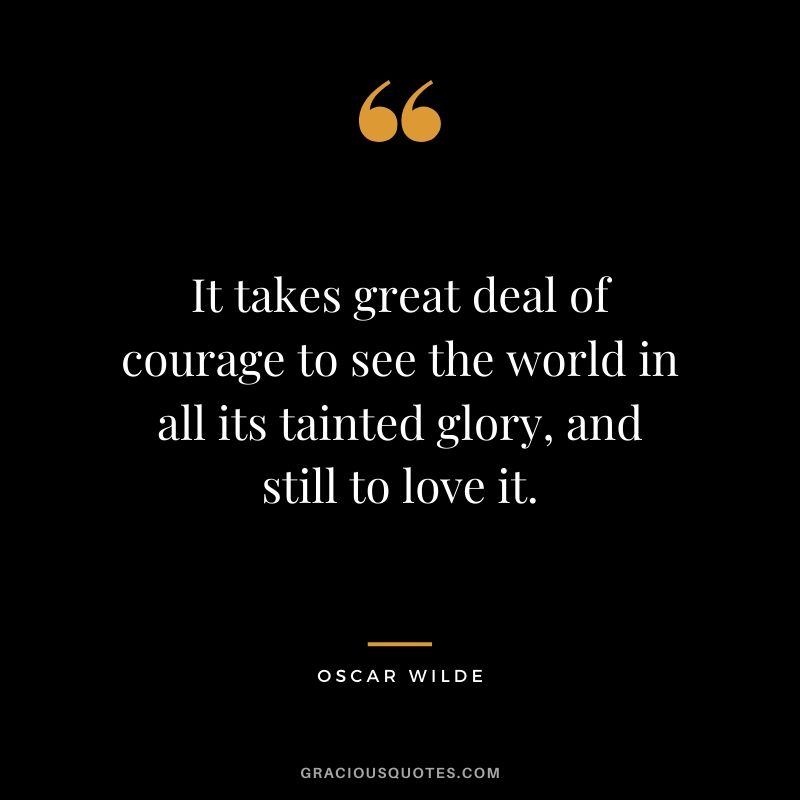 Current Mood:

discontent
May 27, 2022 at 8:32 am

There's a brand new treat for Wild Cards fans over at Tor.com.
"Hearts of Stone" is a terrific new novelette from Emma Newman.   It marks the return of Stonemaiden, the Cornish ace first introduced in KNAVES OVER QUEENS.   That was her origin story.   She also appeared, in a supporting role, in THREE KINGS, but that was decades later.   Emma's new story is more of a follow-up to her debut, dramatizing her introduction to the Order of the Silver Helix.
Stonemaiden is a great new addition to the Wild Cards universe, and "Heart of Stone" is a wonderful story.
Check it out.   It's FREE.
Current Mood:

pleased
May 5, 2022 at 5:43 pm

Are those dragons I see?
Yes indeed.
It's May, which means the August 21 premiere of HOUSE OF THE DRAGON is only a few months away.
And HBO has just released a new trailer, to give you another taste of what you'll be seeing.
Enjoy.
Current Mood:

excited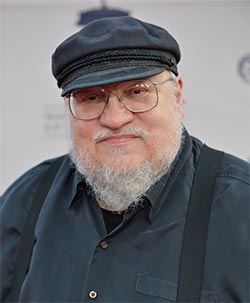 This blog is the only place for official communication from George R.R. Martin. For press inquiries, please contact David Moench
Latest Month
Tags
Recent Posts